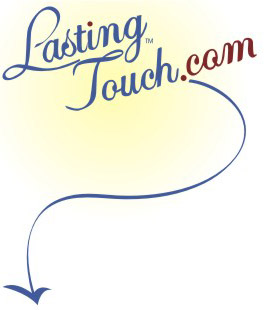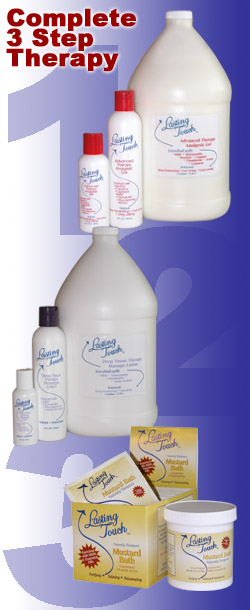 Lasting Touch products are developed with the desire to produce professional, pure, therapeutic solutions.
Relieve your body of pain:
Our products provide professional relief for sore muscles and muscle spasms, back, shoulder, and neck pain, arthritis, pain associated with knee, ankle, hip, and elbow joints, muscular strains, and other minor aches and pains.
Superior Ingredients:
Key clinical evidence gathered by scientists shows that there is significant relief of pain and stiffness among patients who use MSM, Glucosamine, Chondroitin, and Arnica.

Website and Logo are a property of Lasting Touch, 2005. All Rights Reserved. Website by Michael Hinson.